We were off to early start this morning and went off up into the Snowdonia mountains, what a treat !! We were heading for Betws y Coed, but stopped off at the Ugly House first to take a few photo's what a dissapointment it was closed. So we went down to the river nearby and it was stunning. The river even at it's deepest was crystal clear and the lichen covered tree's were vibrant green.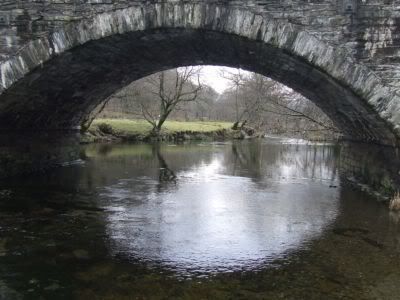 On the river bank there was this gorgeous looking piece of wood with a stone wedged in it, smoothed off by the fast running river. I really wanted to take home for the back garden but it was too big and there was no room left in the van :o(
The mountains had very little snow on them, each year there seems to be less and less.But I still enjoyed looking at them.
Once we'd been to Betws y Coed had a cup of much needed tea as it was flipping freezing up the mountains, we headed back to Anglesey to met my youngest son and his girlfriend. After spending some time with them we made our weary but happy way home.