Wow where does the time go, I've sadly neglected my blog since January. I wish I could say it's been because I've been producing loads of works of art and have been frantically busy keeping up with orders, but the truth is I've been spending time pottering around doing jobs in the house lol. Mainly tiling ....how exciting can life get !! It's been a huge learning curve for me though I have to admit as it's something I haven't done before.
The painting I was intending to do for the bathroom has been one of my few failures I have to admit. I had a plan but it's not turned out how I wanted by a long long way, so for the present the canvas has been thrown in our outhouse, and probably won;t see the light of day for quite a long time lol. But my daughter and I have been asked to do some projects to sell in a local heritage centre so I'll be blowing the dust of my stained glass and getting some mosaics done :o)
In February I had a visit from most of my family that live in the Midlands. Which was great, but trying to squeeze 13 people into my tiny front room was quite a feat, and the noise level was a lot higher than it usually is lol. But a good time was had by all, and I really enjoyed seeing everyone. It was also good to get out and about a lot more than I usually do too.
I've been reading a few things online that have really annoyed me. In times where David Cameron has been making huge financial cuts, British troops go without proper equipment, schools are closing, benefits are being cut, how can he possibly justify in donating £650 million to Pakistan's schools !!! What about our schools, what about our children's future ? Also Mr Cameron has been saying we're all in this together, yeah it really looks like it when they've managed to up MP's expenses so that they claim more money for hotels and rents, and get this ... MPs with children up to the age of five can claim an extra £2,425 per child for accommodation - and could claim for up to 30 journeys they make between London and the constituency.Under the revised scheme, they will be able to make the same claims for children aged up to 16 - or 18 if they are in full time education - and for journeys by spouses or partners accompanying the child. This kind of thing makes me sick, for even more disgusting expenses read this article.
Rules relaxed for 'commuter belt' MPs
A few photo's for you anyway.
A particularly nice photo of my grand daughter Lacey Mae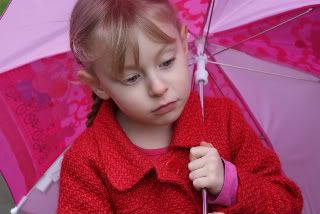 My daughter and son messing around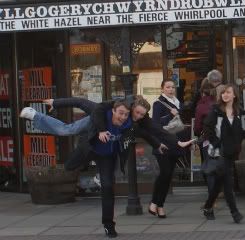 A surprising sign we saw at one of our local forests