After working flat out on the guitar for a week, I thought I deserved a treat, so Friday found us driving the familar route down to my oldest daughter in Bromsgrove, in preparation to go to a festival for the weekend.
The Peace Festival was held in my old home town of Leamington Spa, and was somewhere I used to go on regular basis for many years when we lived there. The plan was to met up with old friends, some new ones off a forum I use, and met some new random people. For once the plan went perfectly lol.
The weather was amazing for the whole weekend, so long as you enjoy hot sunny weather ...which we do. For a small sized festival, this one packs in a huge amount of things to do. One main area for bands, a smaller area for bands where there was also poetry, and talks about various global issues, loads of workshop tents, display area's for dancing, alternative therapy tents and loads of very reasonably priced stalls.
It was brilliant to met up with some old friends that I hadn't seen for years, and catch up with all their news and to do the same in return. A little more nerve wracking for me was meeting up with some people from a forum I go on daily, but I needn't have worried they were all lovely !!
Some pics of old friends to start with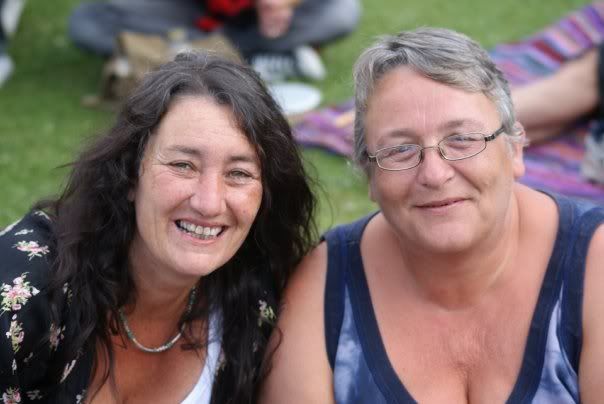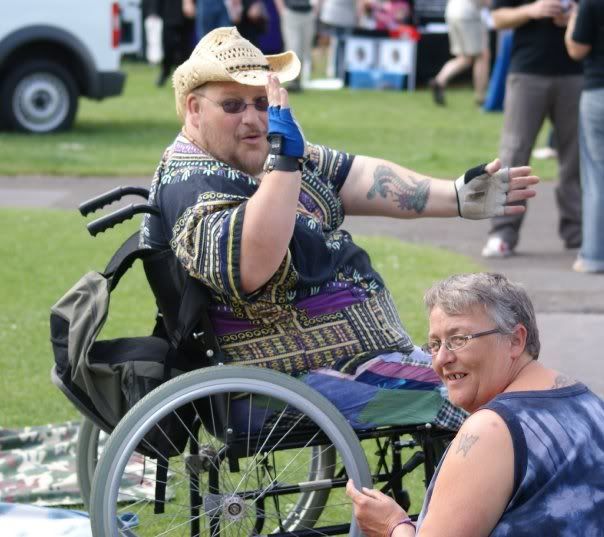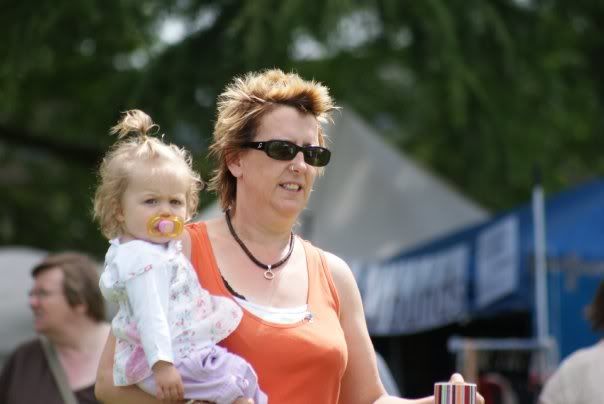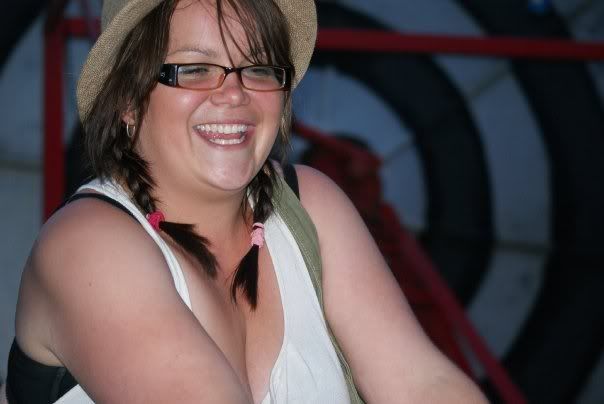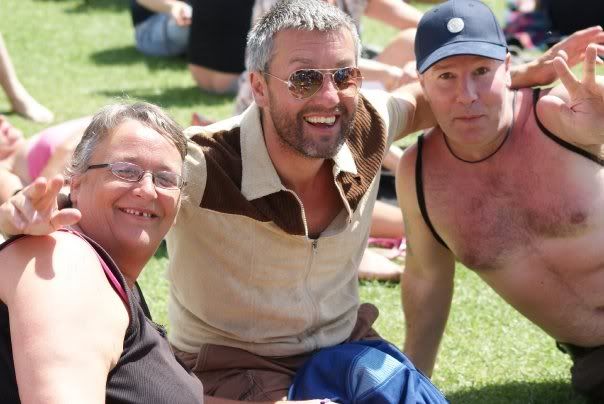 Friends off a forum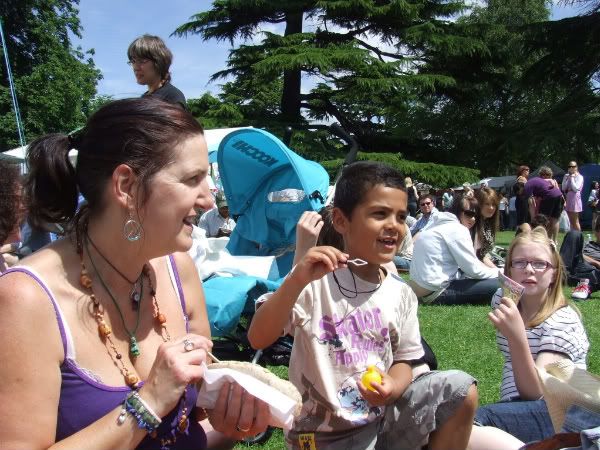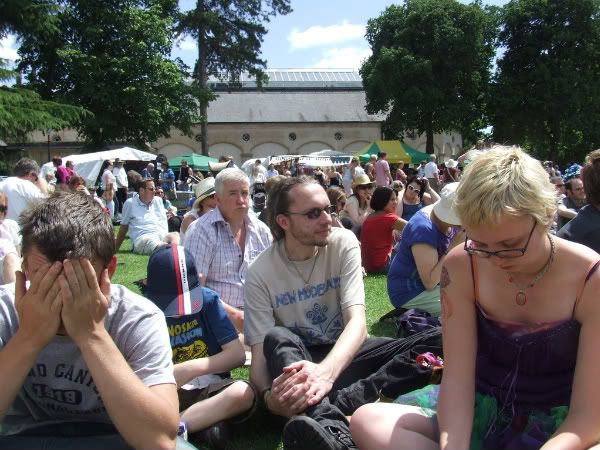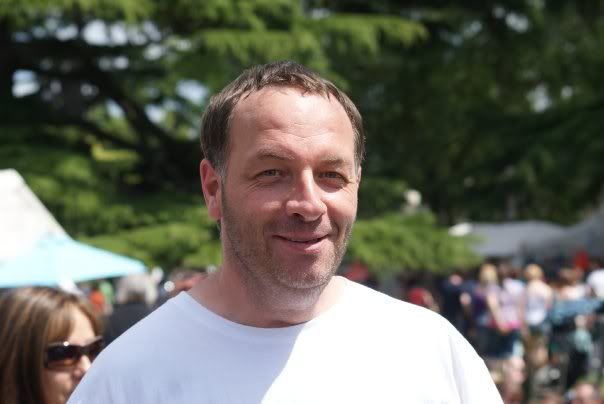 And a couple of new random friends.